Blog
"The International Maew Boran Association" or TIMBA gives Thailand, and Thai breeders a chance to "reclaim" their cats, and set a lot of people straight on where these cats came from, and the thai history behind these cats. Their website is http://www.timba.org
Some interesting pictures of the Thai Cat Book of Poems at the British Library website:
Are you addicted to cats? You could have toxoplasmosis.
The evolution of house cats They come from the Middle East and are at least 10,000 years old.
My vet has a Khao Manee. She found it on her doorstep.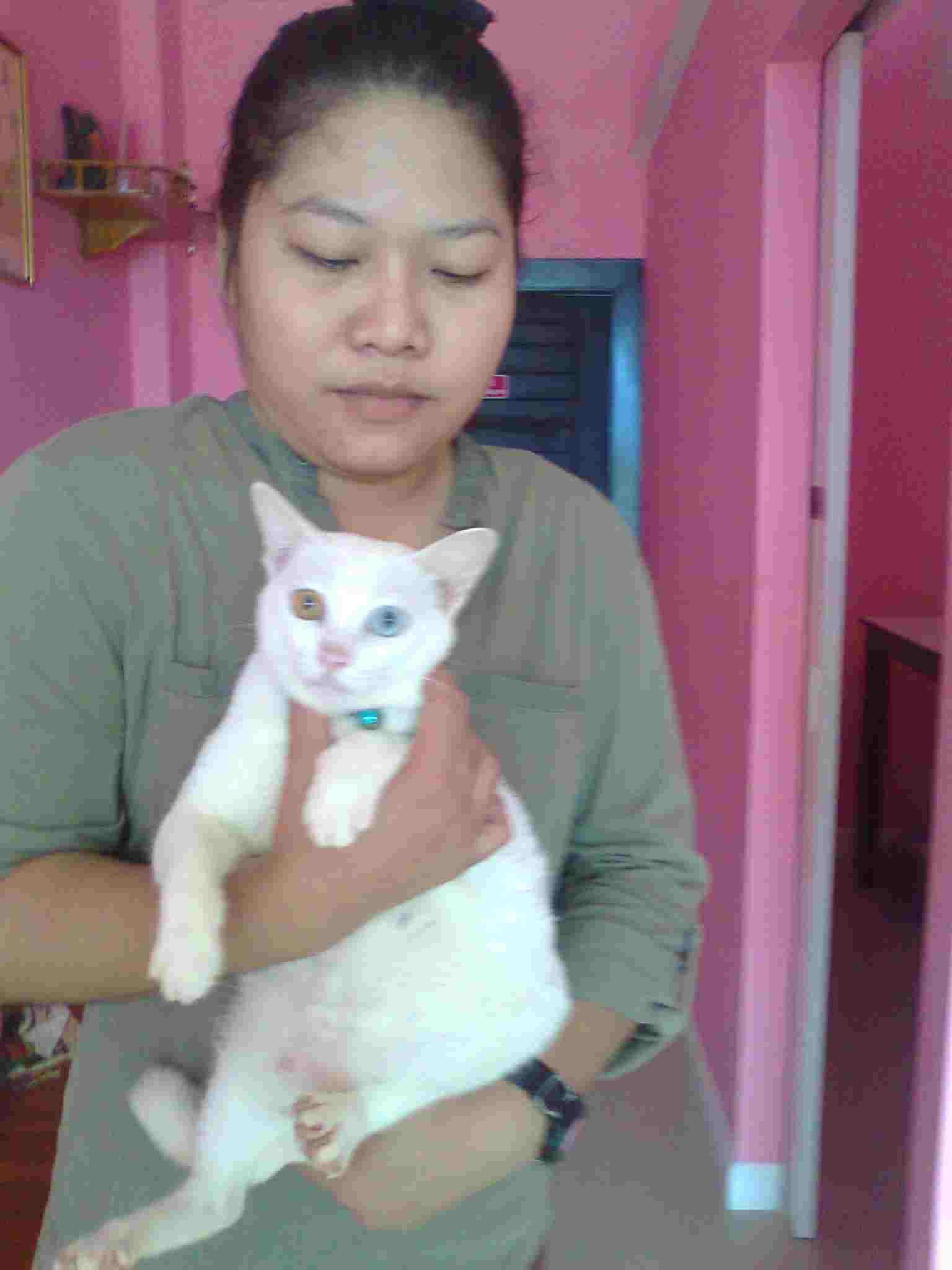 My cat likes to sit on the roof: